Hollywood is the hub for all things movie. Studios are abundant in Vancouver and Toronto. But did you know that Victoria also has a hand in the movie business? That's right folks, Vancouver island is a hot spot for a number of big name films. These are but a few of the blockbuster hits that have been filmed right here in Victoria:
"Gracepoint (2014)"
We all remember the hype surrounding this series! T'was the summer of 2014, and all through the streets of Sidney there were camera crews.
"Witches of East End (2013-2014)"
Hatley Castle was a key residence in this spooky series featuring the stunning Jenna Dewan Tatum.
"Cupcake Girls (2010-)"
You know the spot in uptown with the delicious treats? That is where this reality series took place.
"Cats and Dogs (2001)"
There were felines filmed in the streets of Victoria as well as  inside Craigdarroch Castle.
"Godzilla (2013)"
The 2014 rendition of this classic film featured glimpses of both Victoria and Nanaimo.
"Kid Cannabis (2012)"
Multiple locations all over Victoria were used in this indie film. You may even recognize some of the local actors!
"X-Men 2, X-Men 3 (2002, 2005)"
Again, the ever-enchanting Hatley Castle is used throughout this blockbuster trilogy as Xavier's School for Gifted Youngsters.
"White Chicks (2003)"
Try to find which spot in downtown Victoria these two crossdressing cops were filmed at.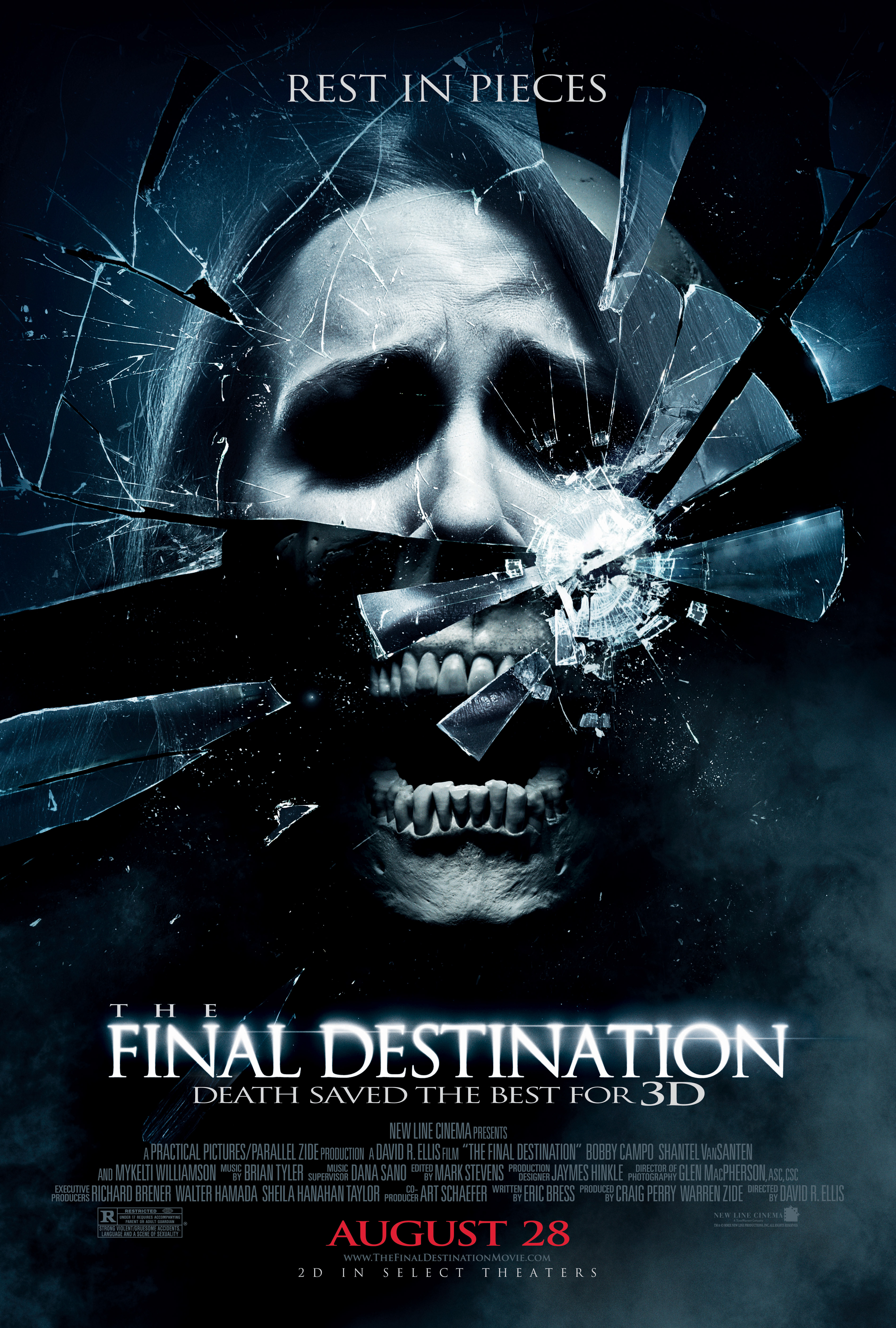 "Final Destination (2000)"
One key death in this flick was filmed right here on Langley Street.
"Little Women (1994)"
Keep your eyes peeled for Winona Ryder wandering up Humboldt street in this 1994 film.
"Scarlet Letter (1994)"
Strathcona park was featured in this account of a love affair between a young woman (Demi Moore) and a pastor.
"Scary Movie (1999)"
Our very own Victoria High School was the set of this raunchy horror film parody.
"Deadpool (2016)"
Last but not least, the infamous Hatley Castle was used yet again in this edgy Marvel hit.
Is there an area in Victoria that would be perfect for filming the next big blockbuster? Let us know!
@VictoriaHype on Facebook